Vegan Spinach Risotto
This risotto is a good, simple meal on it's own but if you want to get fancy, try this: heat a little oil in a small pan and sauté sliced mushrooms with garlic, dill, black pepper, and a splash of white wine. The addition of mushrooms take this dish to a whole other level of yumminess!
1 1/2c baby bella mushrooms, sliced
1 large clove garlic, minced
1/8 cup olive oil
1/4 cup yellow onion, chopped
1 large clove garlic, minced
1 cup Arborio rice
1/4 cup dry white wine
2 1/2 cup vegetable broth
4 cups fresh spinach, chopped
1/2 cup vegan feta cheese, crumbled
In a medium size pot, over medium high heat, add 1 1/2 tsp. olive oil and sauté onions about 3 minutes, or until golden. Add the garlic and cook another minute or so.
Add the rice an stir until fully coated with oil.
Pour in the wine an stir continuously, until all the wine is absorbed by the rice.
Add the broth, 1c at a time, stirring until the liquid is absorbed before adding more.
Once all the broth is absorbed, stir in the spinach, reduce heat to low and continue stirring occasionally until spinach is wilted.
Top with feta cheese and serve warm.
Cheers!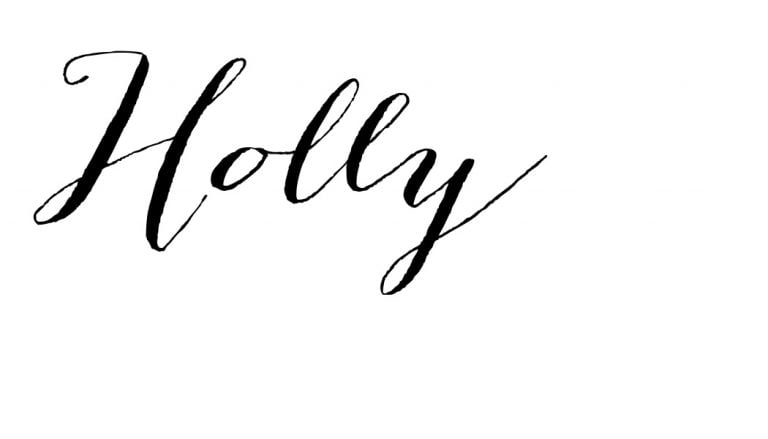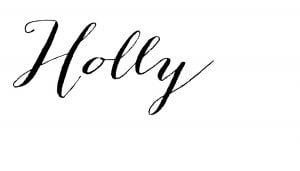 Served topped with mushrooms and a side of oven-roasted asparagus.