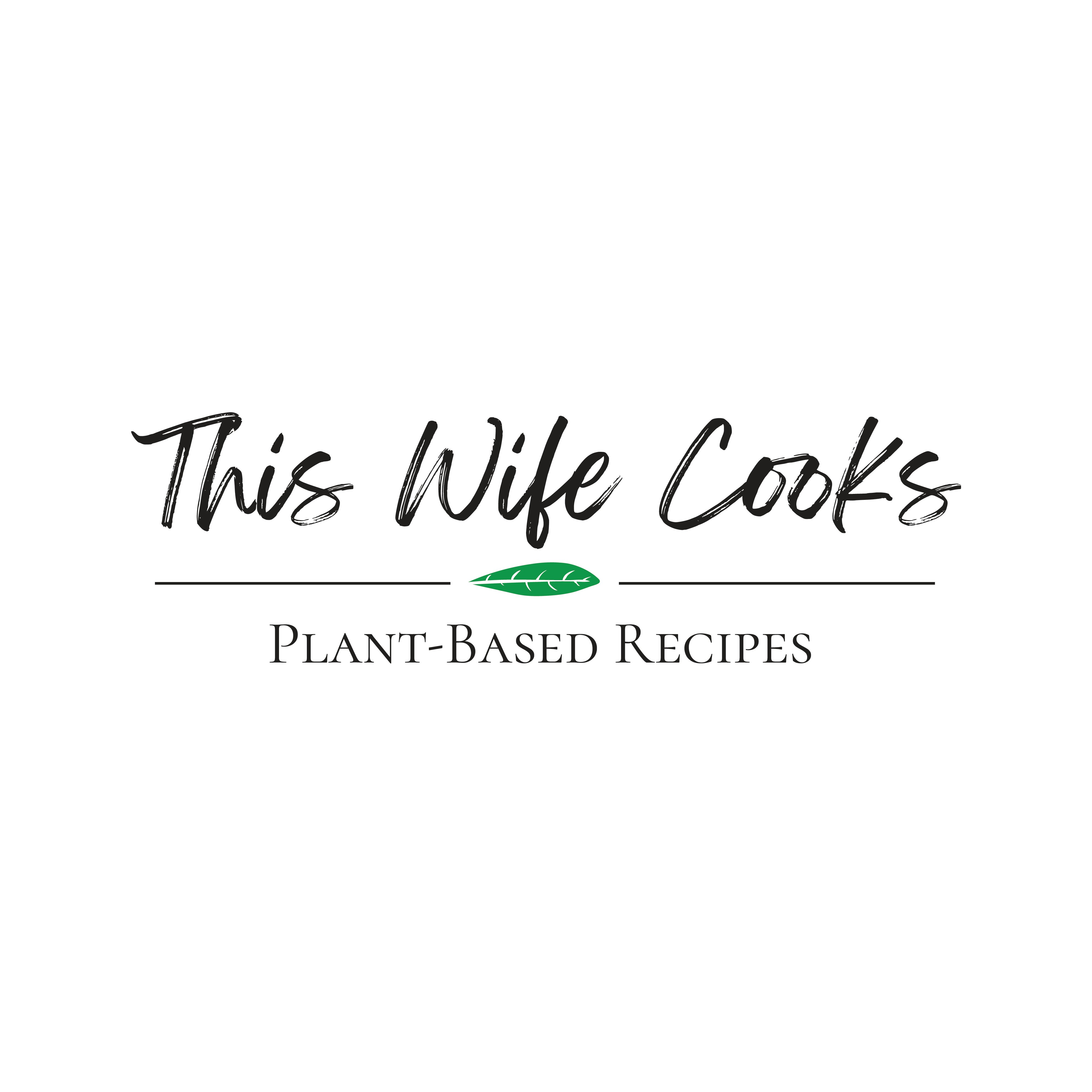 Latest Recipes!
Never miss a recipe! Get new recipes delivered right to your inbox!
SIGN UP
---
---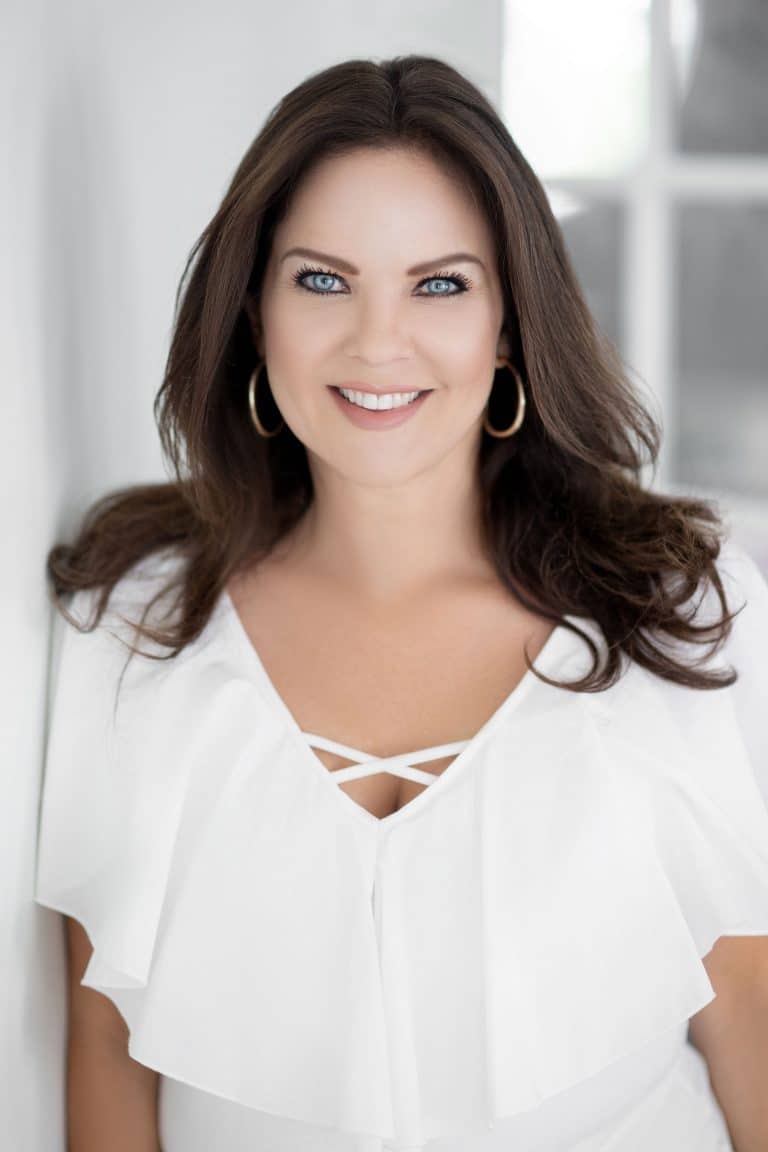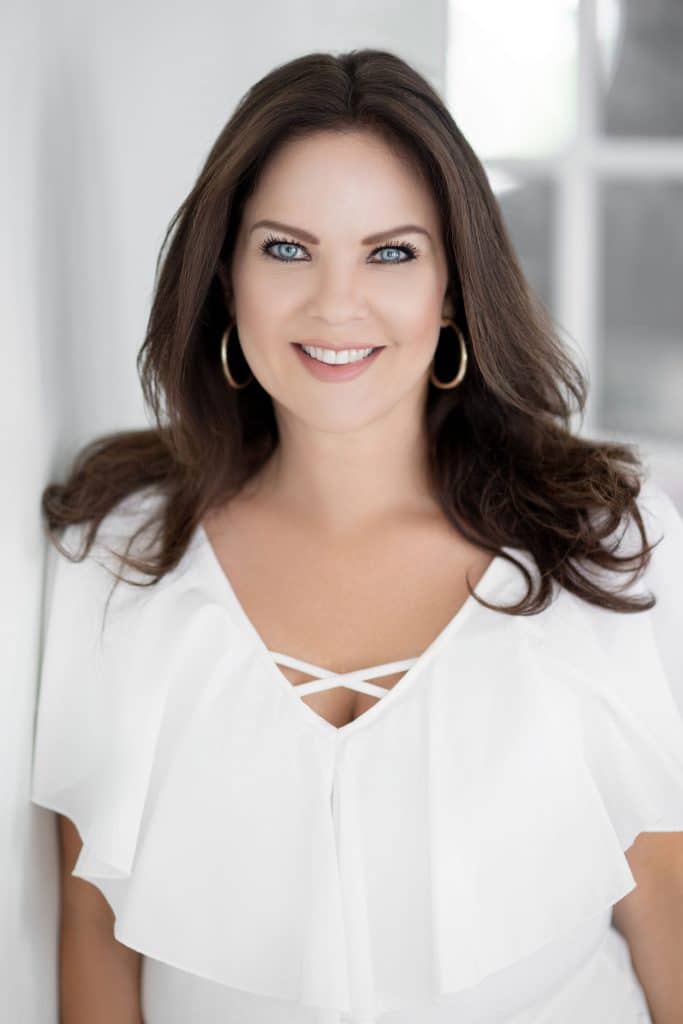 Hi, I'm Holly!
Welcome to This Wife Cooks!
Here, you will find everything from quick and easy dinners to comfort food classics and holiday favorites. And it's all vegan!
I'm a busy wife and mom with a passion for hospitality! Cooking for my family is one of my greatest joys. I hope you enjoy these creative and flavorful plant-based recipes!
Vegan Grilling Recipes
Vegan Casserole Recipes
Vegan Soup Recipes
Vegan Dessert Recipes