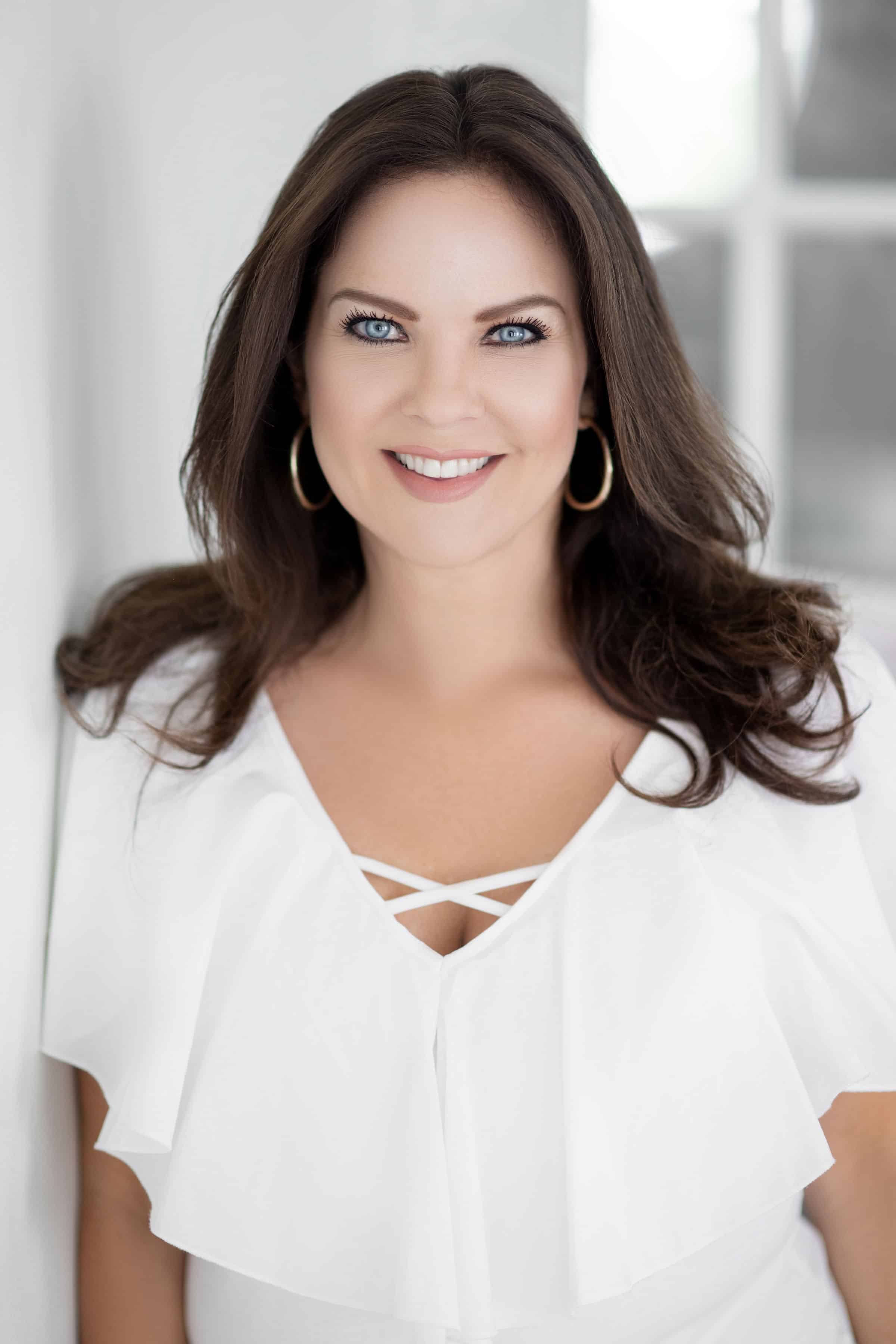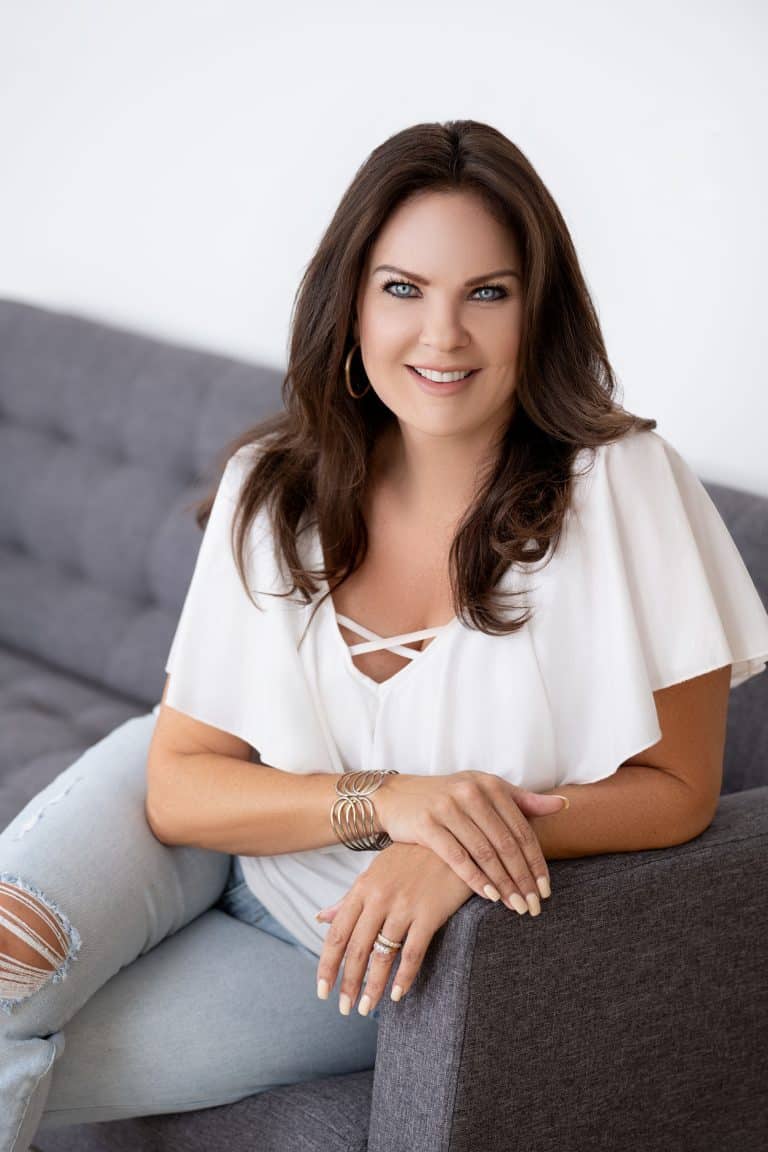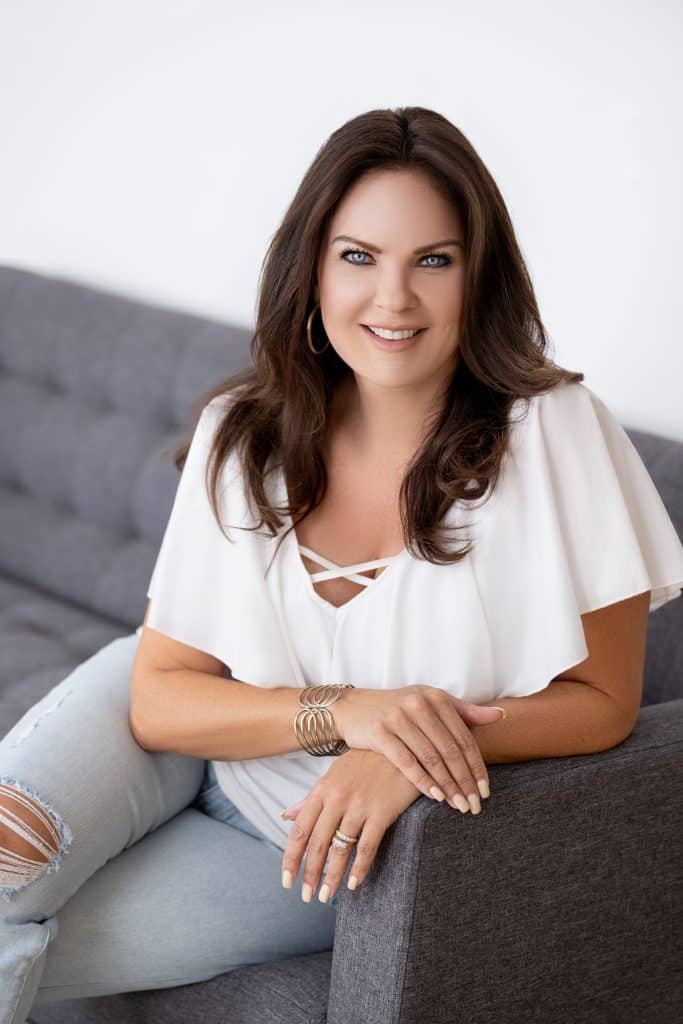 Hi! My name is Holly Gray, and I am the creator, author, and editor of This Wife Cooks. I live in the DC Metro Area of Northern Virginia.
I am an avid recipe collector, developer, and food photographer.
This Wife Cooks was started back in 2008 as a fun way to keep track of kid-tested and family-approved recipes. The blog has evolved over the years from a hobby to my full-time focus. The recipes have also progressed as I have moved from being a lifelong meat-eater to a vegetarian and eventually going vegan on New Year's Day 2017.
The mission of this blog is to share with home cooks how easy it can be to cook plant-based meals the whole family will love.
Thanks for stopping by! Look around, keep in touch, and come back soon!
Cheers!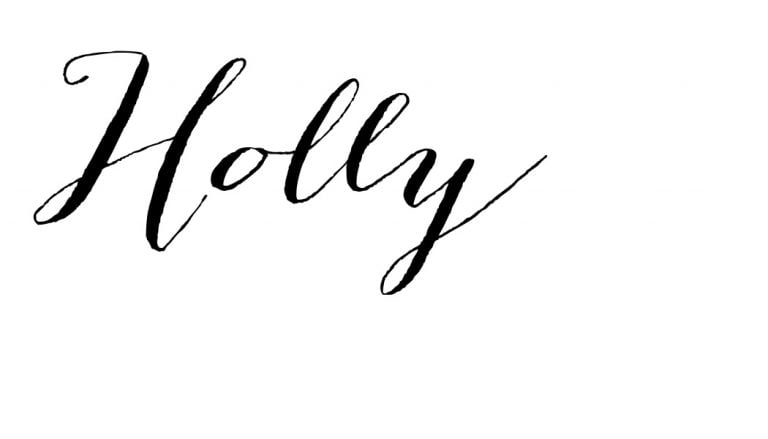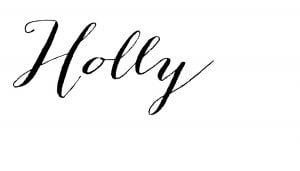 SaveSave