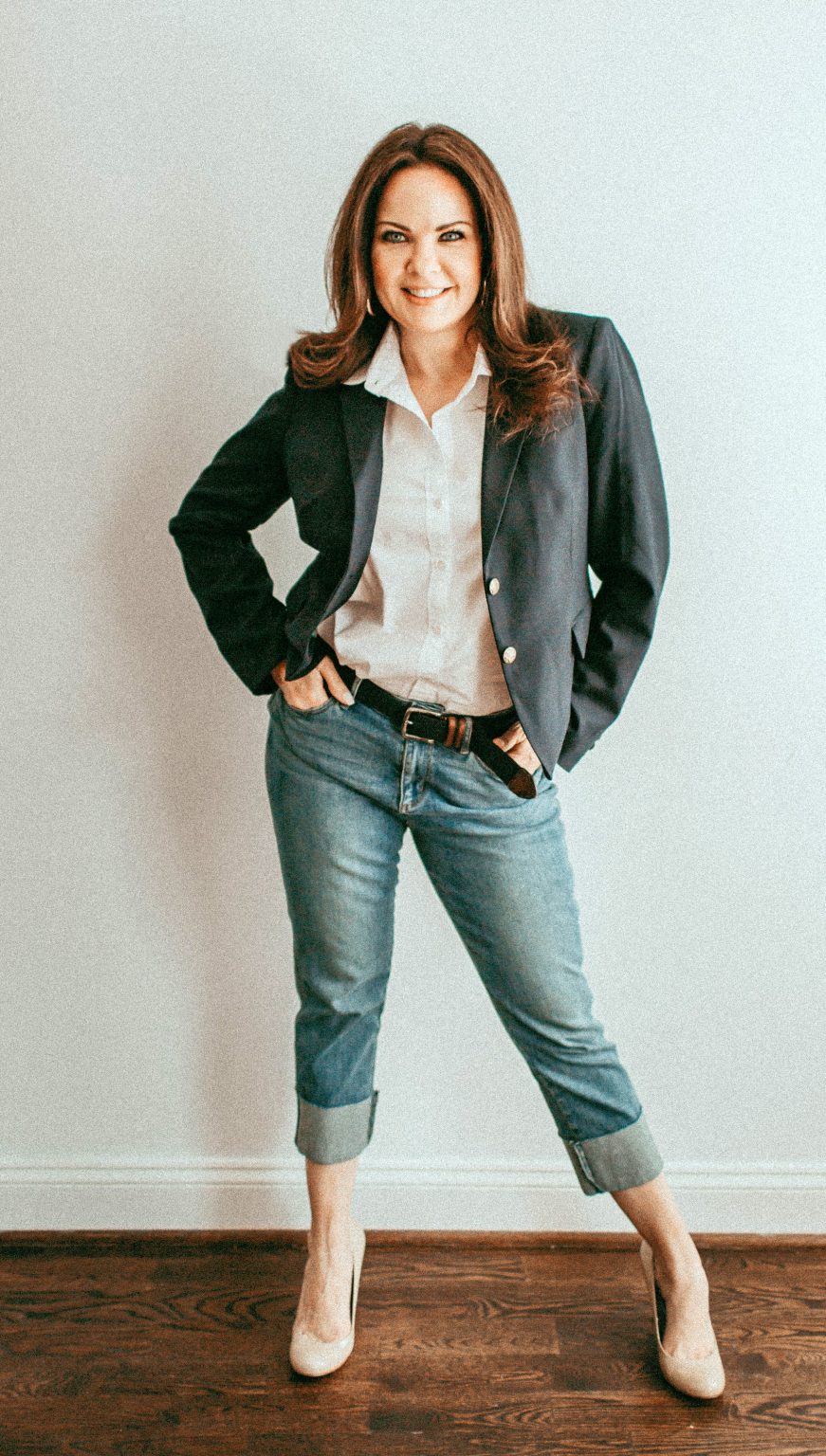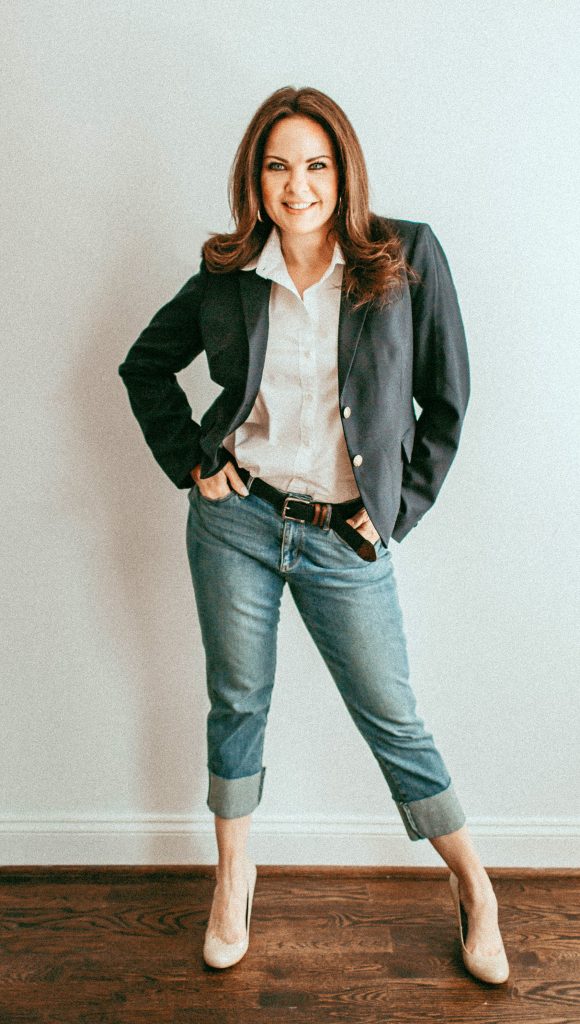 Hi! My name is Holly Gray, and I am the creator, author, and editor of This Wife Cooks. I live in the DC Metro Area of Northern Virginia with my husband, 4 kids, and a cat named Benjamin. I am an avid recipe collector, developer, and food photographer.
This Wife Cooks was started back in 2008 as a fun way to keep track of kid-tested and family-approved recipes. The blog has evolved over the years from hobby to full-time focus. The recipes have also progressed as I moved from lifelong meat-eater to vegetarian and eventually went vegan on New Year's Day 2017.
The mission of this blog is to share with home cooks how easy it can be to cook plant-based meals the whole family will love.
Thanks for stopping by! Look around, keep in touch, and come back soon!
Cheers!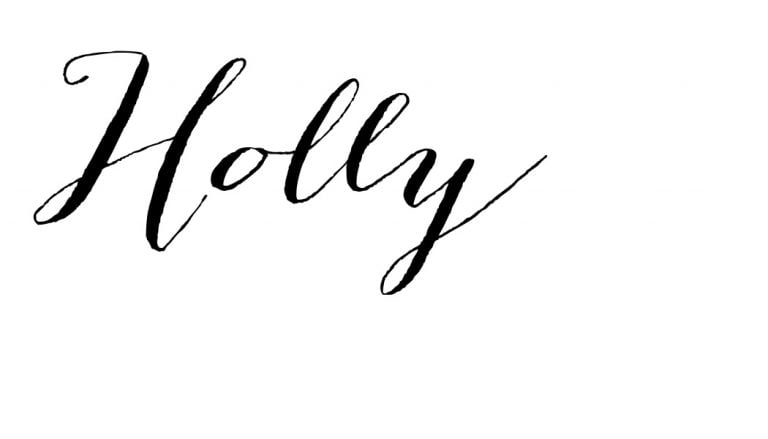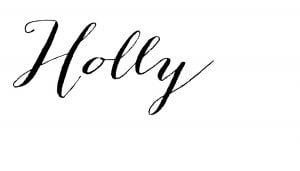 SaveSave