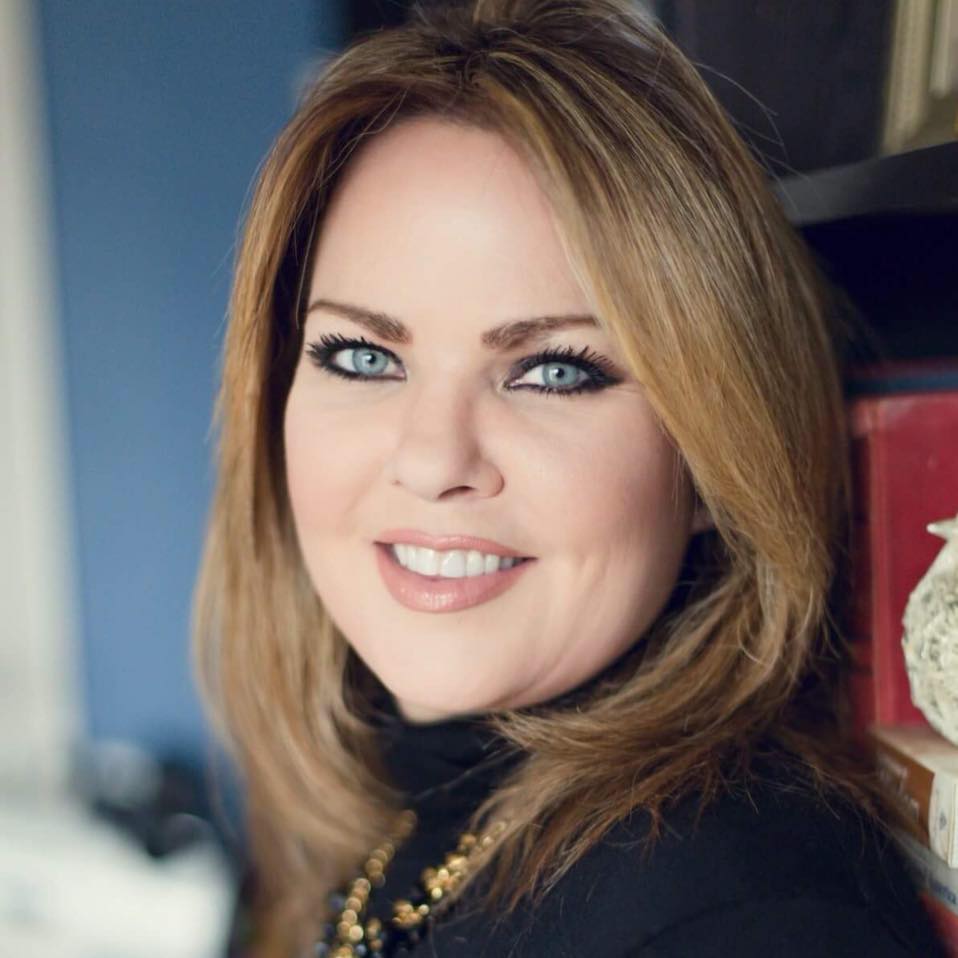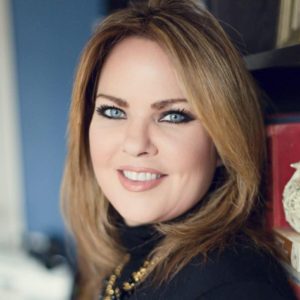 Hi! I'm Holly, a self-taught vegan home cook and recipe developer living in the DC Metro area of Northern Virginia.
I am mom to 4 picky eaters and wife to my best friend.  We eat at home, around the dining table (no TV, no phones!) at least five nights a week.
We're a busy family and dinnertime is when we reconnect and catch up on events of the day.
After four years of being vegetarian, I finally upgraded and went vegan on New Year's Day in 2016.
This Wife Cooks is my personal website where I share some of our favorite tried-and-true recipes.
All recipes are original creations or adapted from magazines, cookbooks, newspapers, or blogs.
Sponsored posts are noted as such and I do occasionally include affiliate links for products that I think readers will find useful and relevant.
SaveSave