Chickpea and Pasta Soup with Spinach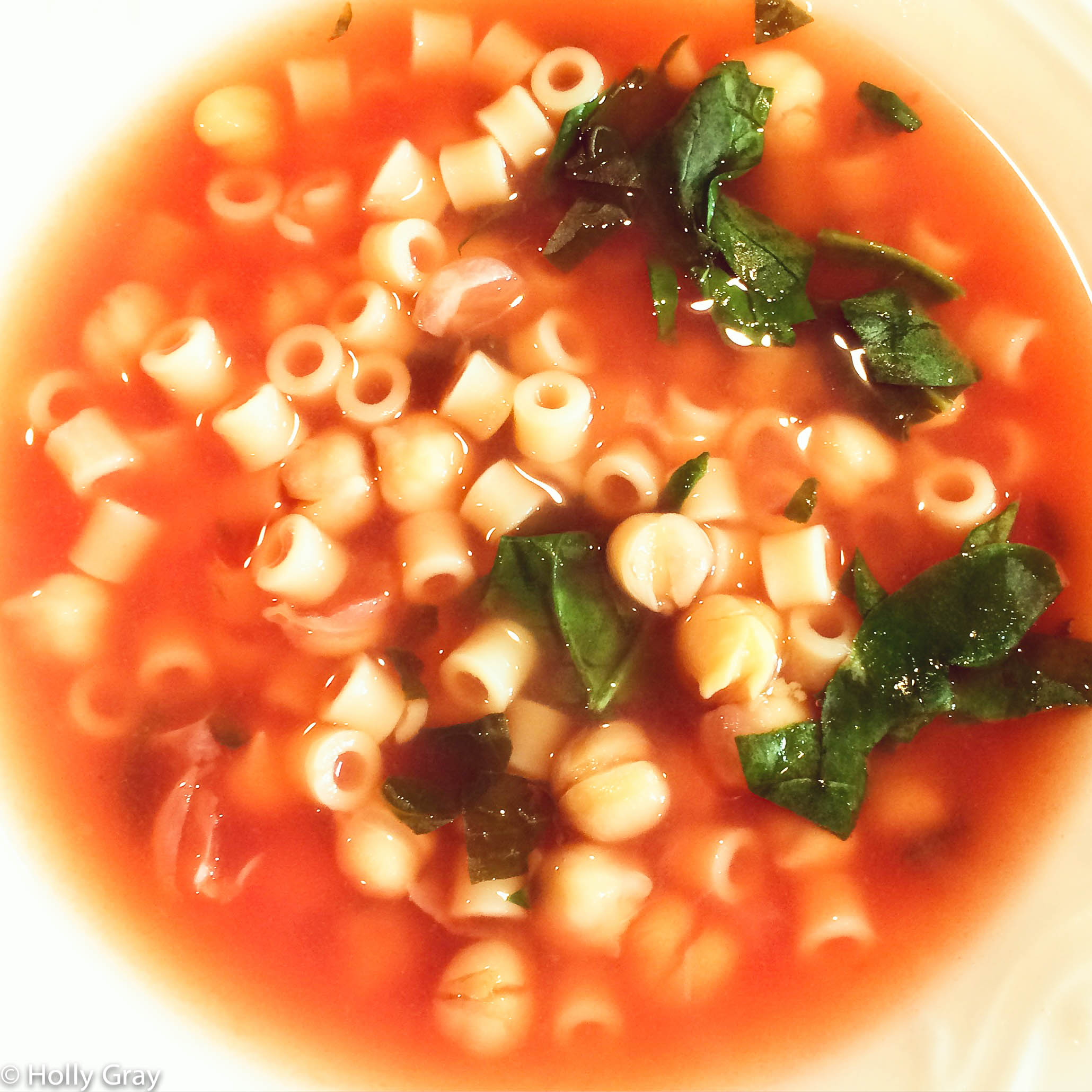 Hearty without being heavy. This soup is simple, flavorful, and easy to make.
The secret ingredient and the key to greatness with this soup is the homemade vegetable broth.
Can I use canned or boxed vegetable broth?
Yes, but… it's not ideal.
I've made this soup both ways and have found that broth-in-a-box will work in a pinch and will require more adjustments to seasoning.
If you've got a few extra minutes, it's absolutely worth the time for the richer flavor that comes with homemade.
Cheers!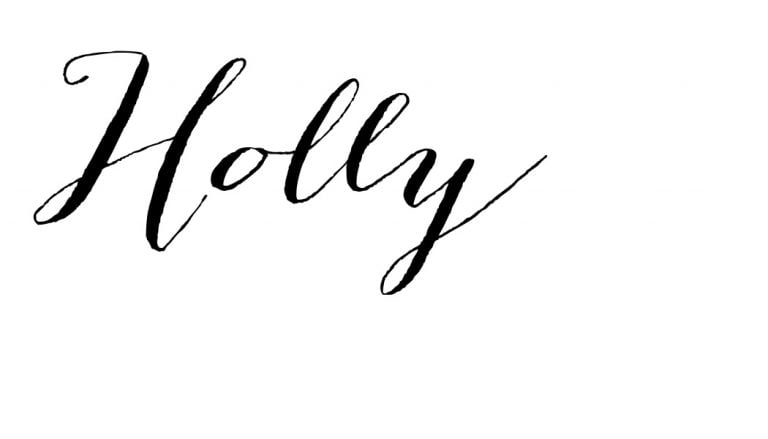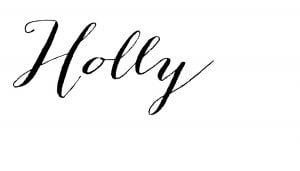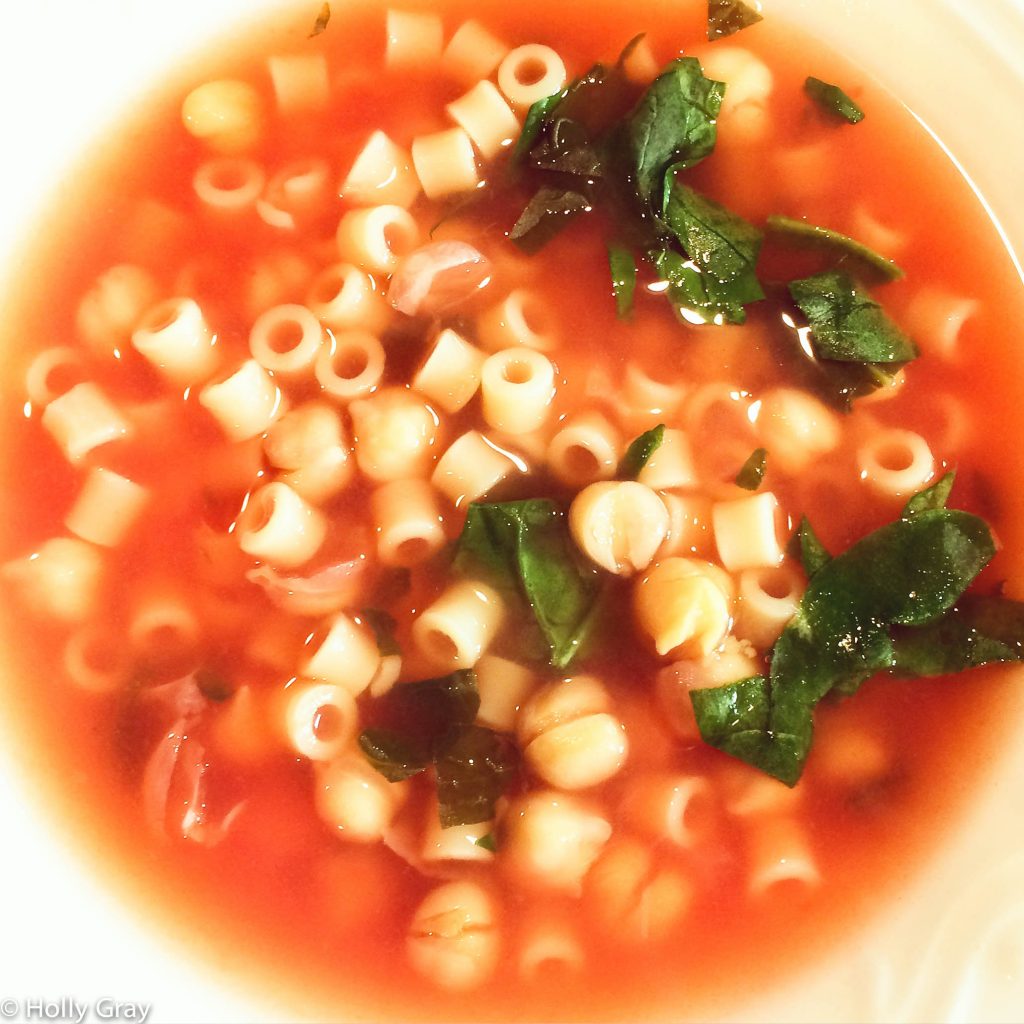 Chickpea and Pasta Soup with Spinach
Ingredients
1 cup leeks, white and light green parts, chopped
1/2 cup carrots, sliced
1 Tablespoon coarse sea salt
2 bay leaves
2 fresh thyme sprigs
2 cans diced tomatoes, undrained
2 cans chickpeas, drained and rinsed
2 cups ditalini or other small-size pasta
1 tablespoon fresh rosemary, chopped
4 cups baby spinach leaves
Instructions
Begin by making the broth: Place leeks, carrots, salt, bay leaf, thyme, and tomatoes in a large pot with 4 cups of water. Bring to a boil, then reduce heat and allow to simmer 10-15 minutes.
Strain into a large bowl, pressing down on the vegetables to get as much liquid as possible. Return stock to the pot and discard the vegetables.
Add the chickpeas, pasta, and rosemary to the broth. Bring to a boil, then reduce to a simmer and cook, stirring frequently, until pasta is al dente.
Stir in the spinach and allow to wilt.
Adjust seasoning to taste and serve hot.
https://thiswifecooks.com/chickpea-and-pasta-soup-with-spinach/
---
---