Julia Child's Cream of Spinach Soup
The first female celebrity chef would have been 102 today so it's fitting to showcase this simple but decadent soup.
My husband has been fighting a cold bug for the last few days and I thought a nice, hot soup would soothe his sore throat.
Why spinach? Honestly, I had a bag of spinach I needed to use fairly soon or lose forever.
I opened Mastering the Art of French Cooking to page 43 where I found a recipe for Potage Creme d'Epinards (Cream of Spinach Soup) described in the book as, "…a lovely soup, and perfect for an important dinner."
It sounded good to me so I decided to give it a try and the resulting soup was a definite winner!
Side note: I love the way this recipe is written…" enrichment butter," "off heat" etc. – so charming.
In case you don't have the book, here is Mrs. Child's exact recipe, in her words:
Ingredients needed for Julia Child's Cream of Spinach Soup:
1/3 cup minced green onions, or yellow onions
3 tablespoons butter
3-4 packed cups of fresh spinach cut into chiffonade (thin slices)
1/2 teaspoon salt
3 tablespoons flour
5 1/2 cups boiling white stock or chicken broth
2 eggs yolks
1/2 cup whipping cream
1-2 tablespoons butter
How to make Julia Child's Cream of Spinach Soup:

Cook the onions slowly in the butter in a covered saucepan for 5 to 10 minutes, until tender and translucent but not browned.

Stir in spinach and salt, cover, and cook slowly for about 5 minutes or until the leaves are tender and wilted.

Sprinkle in the flour and stir over moderate heat for 3 minutes.

Off heat, beat in the boiling stock.
Simmer for 5 minutes.
*If not to be served immediately, set aside uncovered. Reheat to simmer before proceeding.

Blend the yolks and cream in the mixing bowl.
Beat a cupful of hot soup into them by driblets.
Gradually beat in the rest of the soup in a thin stream.
Return soup to saucepan and stir over moderate heat for a minute or two to poach the egg yolks, but do not bring the soup to a simmer.
Off heat, stir in the enrichment butter a tablespoon at a time.
_____
Notes: I used 5 tablespoons total for a thicker soup, your preference.
I also made the usual vegetarian and vegan substitutes for all but the egg yolks.
Cheers!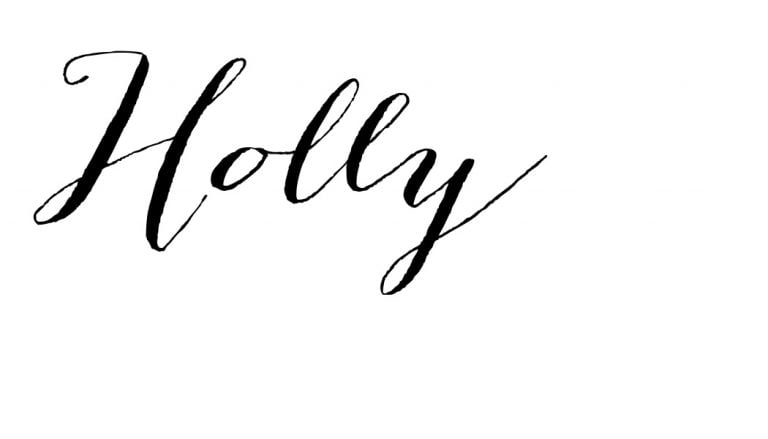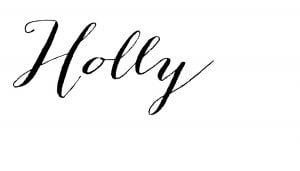 This recipe is not complicated but I still had lots of help!
My littlest chef-in-training takes her job very seriously. 🙂
Serve hot with a side of garlic bread for a satisfying meal!