Vegan evaporated milk is super easy to make and perfect for all those holiday baking recipes, especially the always popular pumpkin pie.
The pumpkin pie recipe from the back of the Libby's pumpkin can (plus a little extra spice) has been a Thanksgiving tradition in this family for years and as many of you know, evaporated milk is a key ingredient in the classic pie recipe. However, while there are a few vegan brands out there now, I've found they're not exactly widely available and tend to be made with coconut. Not a flavor I'm going for in my pumpkin pie.
Thankfully, homemade evaporated milk is not as complicated as it sounds.
There is literally only one ingredient and only one step. All you do is bring milk to a simmer until it reduces/evaporates to half the original amount. That's it!
This recipe yields 12 ounces of evaporated milk; the equivalent of one can and can be used the same as you would with the canned version.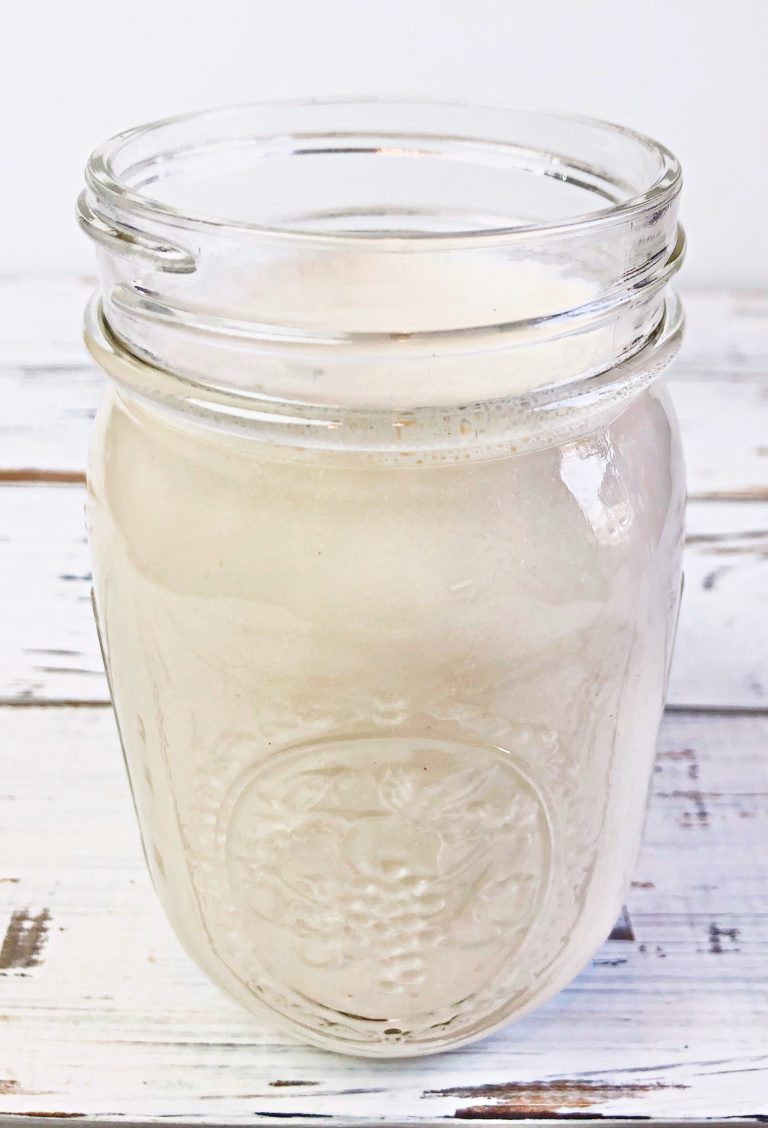 Ingredients for Vegan Evaporated Milk:
plant-based milk – I prefer unsweetened almond milk.
How to make Vegan Evaporated Milk:
Into a medium size saucepan, add 3 cups unsweetened almond milk.
Bring milk to a low simmer; do not boil.
Allow to simmer until reduced by half, approximately 1 hour. Time may vary slightly due to differences in stovetops.
Can I use a different type of milk?
Yes; whatever you have on hand will work fine. Just remember to take into account flavor differences and how that may affect your recipe.
Vegan Condensed Cream of Mushroom Soup – So easy and flavorful; you'll never settle for the canned stuff again.
Easy Vegan Hollandaise Sauce – Rich and creamy, this sauce is everything you remember of the egg-based version.
Vegan Cream of Chicken Substitute – Quick, easy, and yields the equivalent of one can of soup.
Cheers!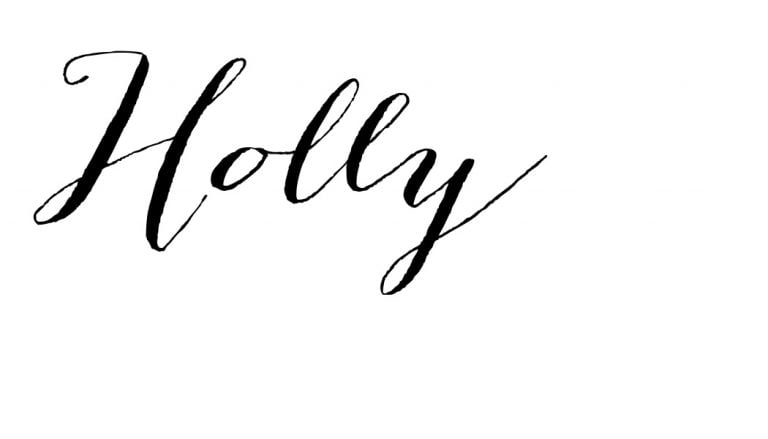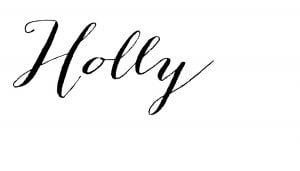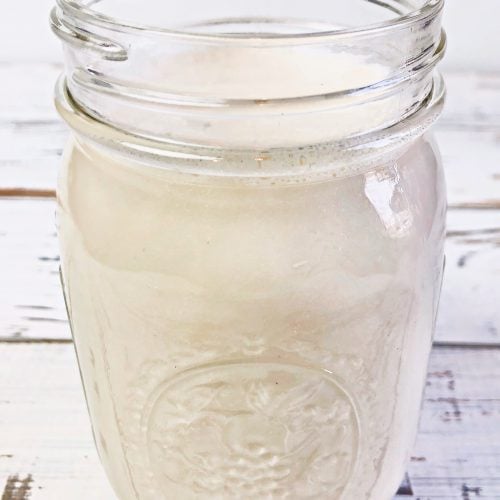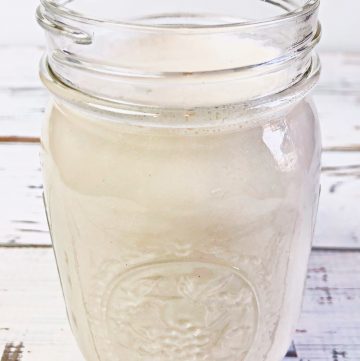 Ingredients
3

cups

unsweetened almond milk
Instructions
Into a medium size saucepan, add milk. Bring to a simmer over low heat.

Simmer, uncovered approximately 2 hours, until liquid is reduced by half. Remove from heat and allow too cool. Use right away or refrigerate in an airtight container.