Tahini Ginger Dressing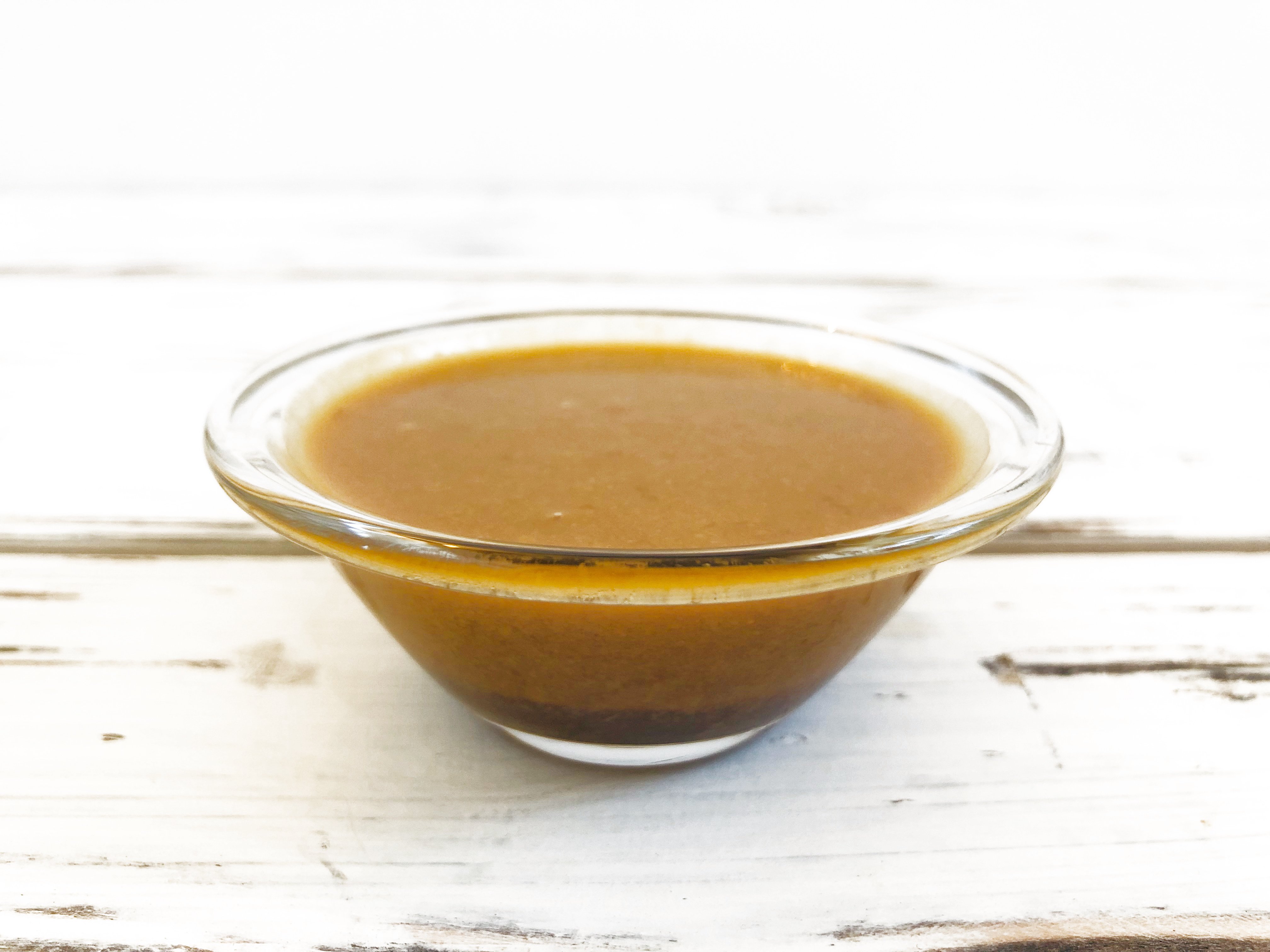 I'm quickly becoming one of those people that makes all her own salad dressings and, honestly, I don't know why I didn't get on board with it years ago! Most dressings are so quick and easy and you just can't beat fresh ingredients.
This dressing comes together in about a minute and the recipe yields about 1/3 cup, so enough to toss into a large salad for the family although we also loved it last night tossed with bulgur as part of a grain/veggie bowl dinner.
Oh!  You could even use it as a stir-fry sauce! I haven't actually tried that last one yet but doesn't it sound yummy?
Note: If you find yourself with any leftover, it's good in the fridge for about a week.
Enjoy!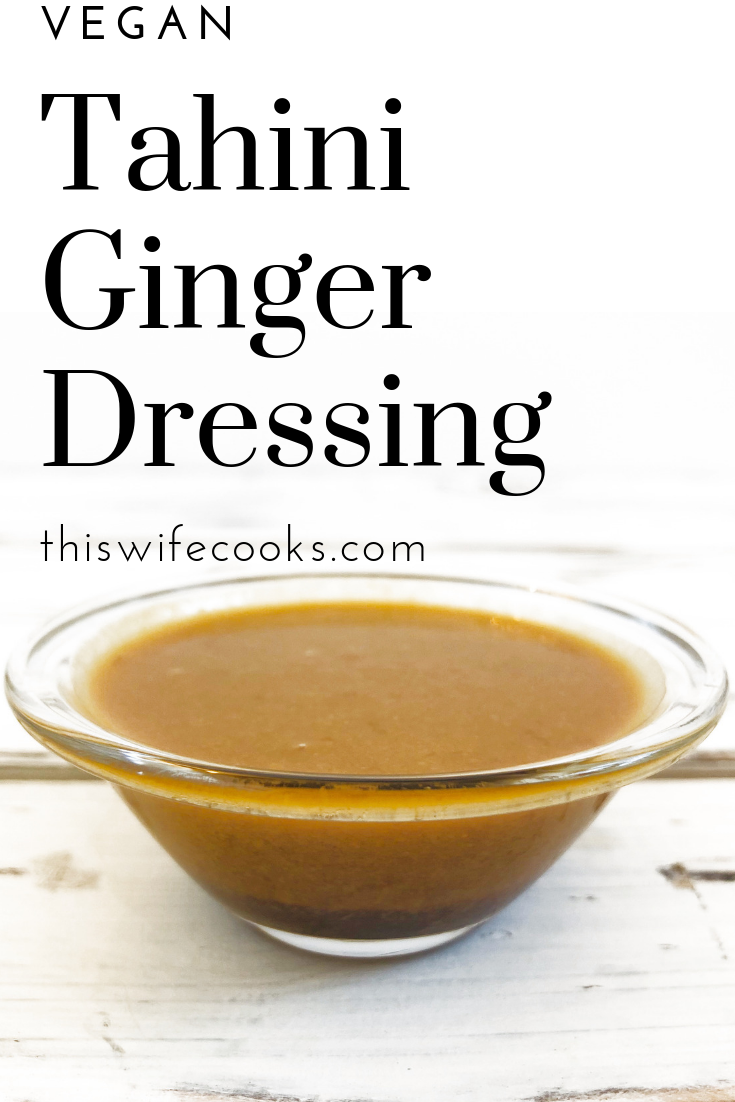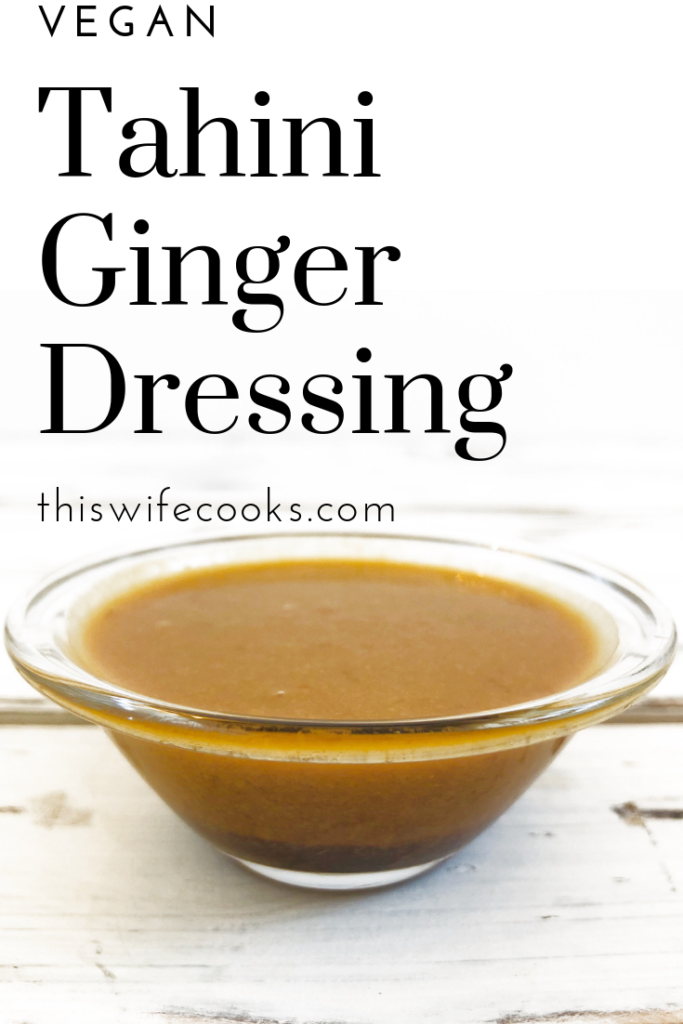 ---
---