Vegan Beer Cheese Soup
A simple, filling, and delicious cold-weather meal.
For the beer, I used a pale ale and feel like anything darker would have been way too overpowering.
Ingredients for Vegan Beer Cheese Soup:
3/4 cup carrots, diced
1/2 cup onion, diced
2 stalks celery, diced
1 clove garlic, minced
3/4 teaspoon cayenne pepper sauce
1/4 teaspoon sea salt
1/8 teaspoon black pepper
1/2 cup vegetable broth
3/4 cup light beer
2 tablespoons vegan butter
2 1/2 tablespoon all-purpose flour
2 cups unsweetened almond milk
3 cups vegan cheddar cheese, shredded
1 1/2 teaspoons Dijon mustard
1 teaspoon vegan Worcestershire sauce
1 1/2 teaspoon yellow mustard
How to make Vegan Beer Cheese Soup:
Into a medium saucepan, add the carrots, onion, celery, garlic, cayenne pepper sauce, sea salt, black pepper, vegetable broth, and beer.
Bring to a boil then reduce to a simmer for about 15 minutes, or until the vegetables are tender.
Add the Dijon mustard, Worcestershire sauce, and yellow mustard; stir to combine and set aside.
Into a separate large pot, add the butter.
When butter is melted, add the flour and stir until thickened.
Whisk in the milk and continue stirring until thickened again.
Add the cheese and stir until melted.
Add in vegetable mixture and allow to simmer until heated through, about 10-15 minutes.
Serve hot.
Cheers!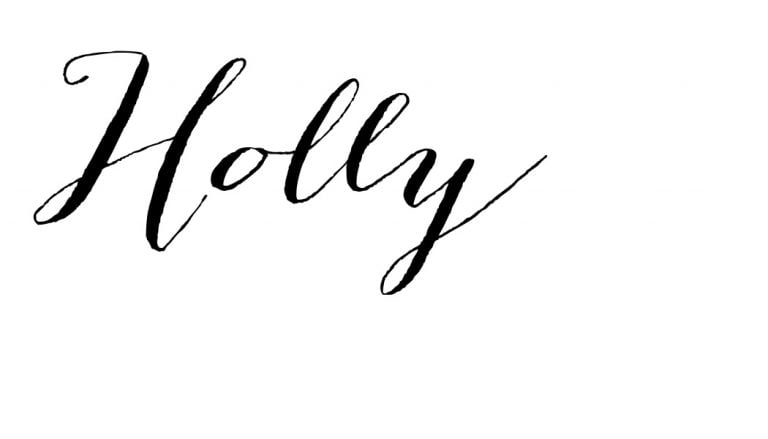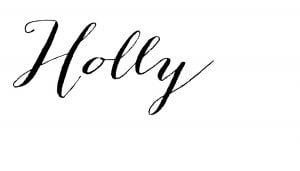 Homemade soft pretzels also pair really well with this soup!
Ingredients
3/4

cup

carrots

diced

1/2

cup

onion

diced

2

stalks celery

diced

1

clove

garlic

minced

3/4

teaspoon

cayenne pepper sauce

1/4

teaspoon

sea salt

1/8

teaspoon

black pepper

1/2

cup

vegetable broth

3/4

cup

light beer

2

tablespoons

vegan butter

2 1/2

tablespoon

all-purpose flour

2

cups

unsweetened almond milk

3

cups

vegan cheddar cheese

shredded

1 1/2

teaspoons

Dijon mustard

1

teaspoon

vegan Worcestershire sauce

1 1/2

teaspoon

yellow mustard