This is one of those recipes that started out as one thing and morphed into something else in the process.
This was originally going to be a salad, of sorts and you could still serve it that way (just drain the tomatoes really well, or use fresh). I didn't do that.
Instead, I kept it saucy and served over Pasta e Olio.
Ingredients for Tuscan Bean Pasta:
1 pound spaghetti
2 cans cannellini beans, rinsed and drained
1 can diced tomatoes, undrained
1 TBSP olive oil
3 cloves garlic, minced
1/4 tsp. Italian seasoning
1/4 tsp. red pepper flakes
1/4c ricotta salata cheese
1/4c Italian parsley, chopped
How to make Tuscan Bean Pasta
In a medium saucepan, over medium heat, combine the beans, tomatoes, olive oil, garlic, Italian seasoning, and red pepper flakes.
Cook and stir until bubbly and heated through.
Remove from heat and top with the cheese and parsley.
Cheers!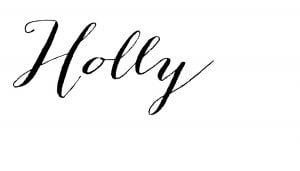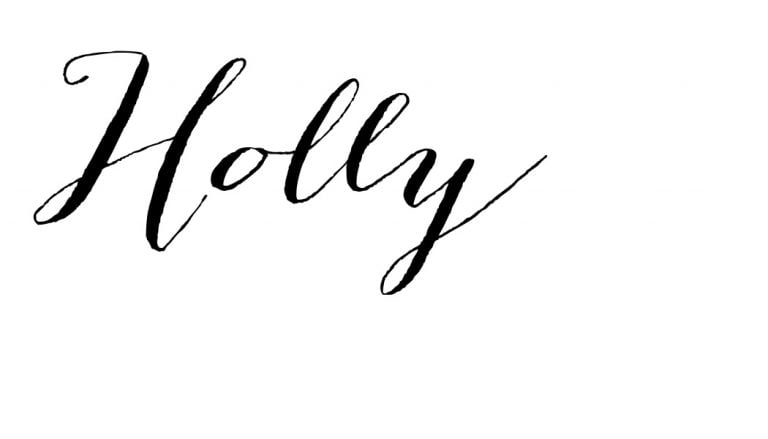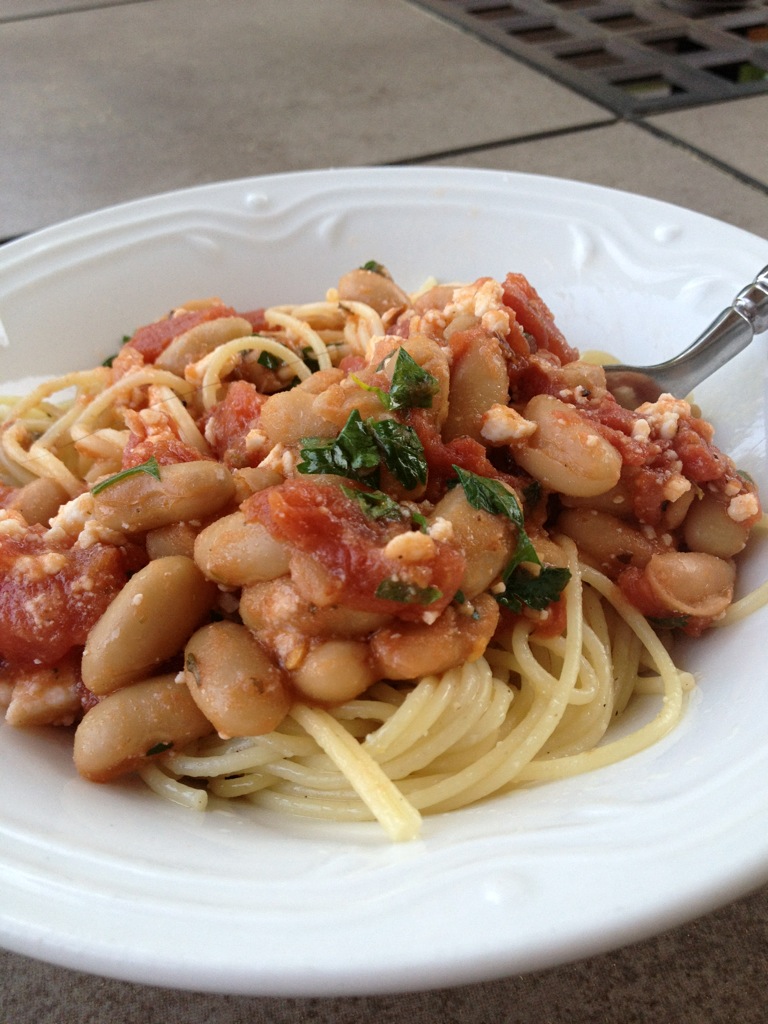 Very nice dinner outside on the deck!