Dairy-Free and Vegan Chocolate Mousse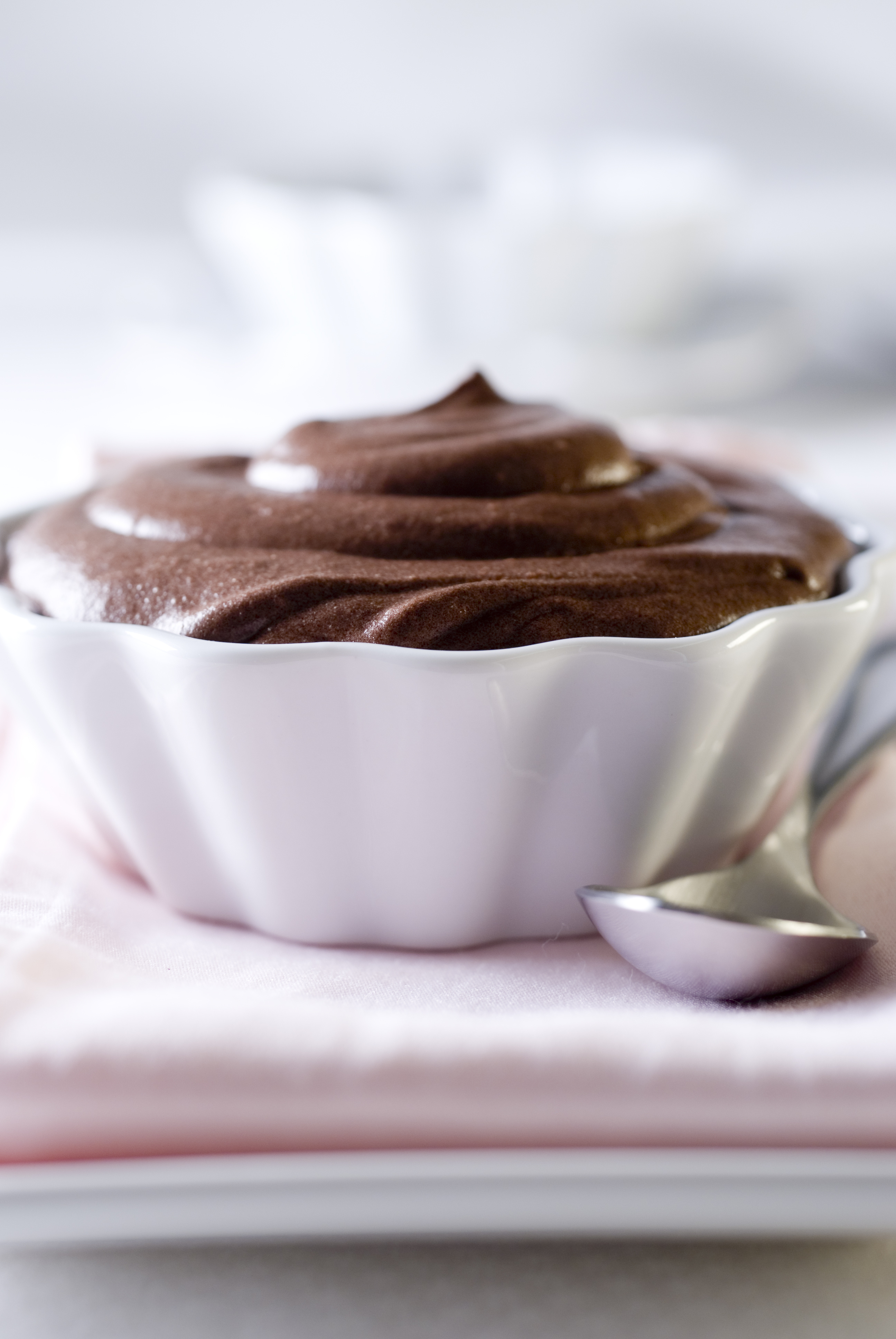 Now this is a dessert you can feel good about serving your family! Chocolatey, dairy-free deliciousness that is ready to serve in an hour or less.
A few notes about the ingredients:
Make sure your avocado is nice and ripe. Like, almost too ripe. We're not going for chunky guacamole consistency here. The softer the better. Although I do realize that's a fine line with avocados. They're so moody, like bananas.
Vegan honey is something I have only recently discovered exists and I'm loving it! Apples are the secret ingredient that gives it the sweetness you expect.
For milk, I personally prefer coconut for this recipe. Almond also works but for some reason didn't get as thick as I wanted.
Also, if you can't find cacao powder, carob powder is a good substitute although it may not be quite as rich.
And finally… vanilla bean paste… omg, do you know about this stuff? It's like vanilla extract amplified! Get some; you'll love it.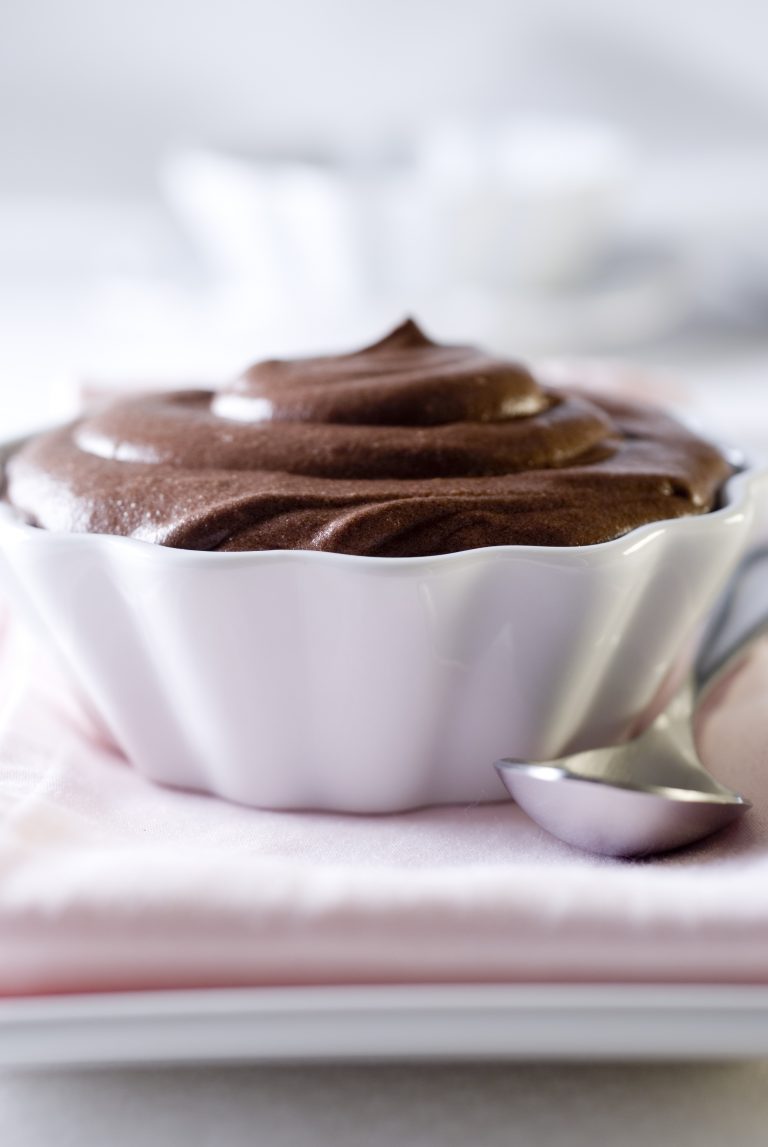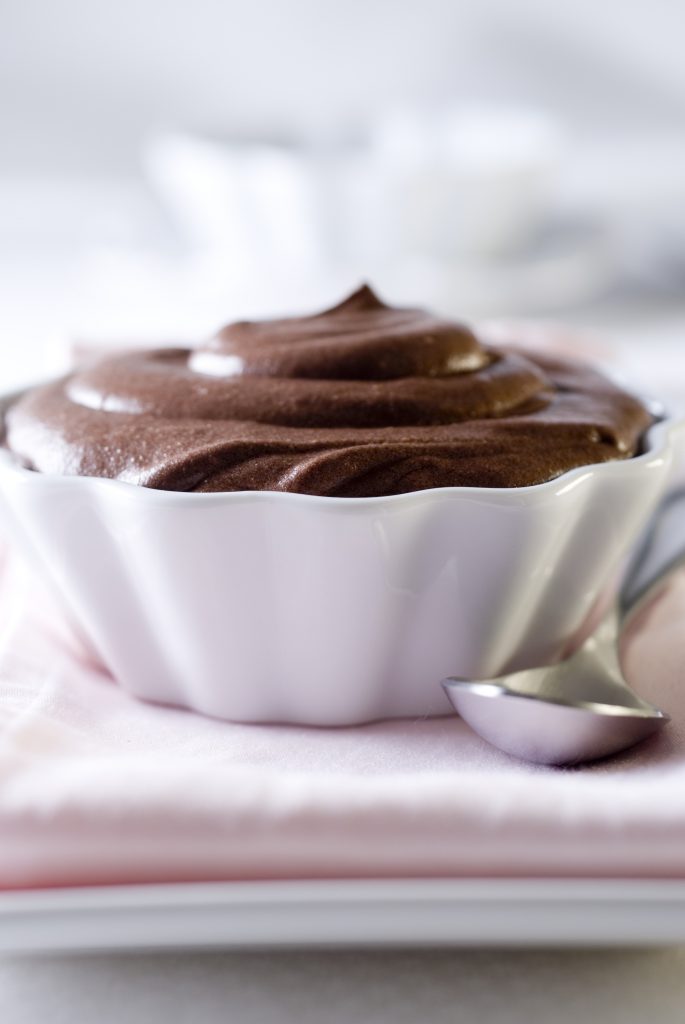 Dairy-Free and Vegan Chocolate Mousse
Ingredients
1 medium size avocado, ripened
2T cacao powder
1/4 cup vegan honey
1/4 cup coconut milk
1 tsp. vanilla bean paste
Instructions
Remove avocado seed and scoop flesh into a food processor.
Add cacao powder, vegan honey, coconut milk, and vanilla bean paste. Blend on High until smooth.
Chill in refrigerator at least 30 minutes prior to serving cold.
https://thiswifecooks.com/2016/04/dairy-free-and-vegan-chocolate-mousse/
---
---